A look back at the Verdun / Le Sud-Ouest community picnic on september 25
Published on 28 September 2016
On Sunday last, under a glorious sun, Signature on the Saint Lawrence in collaboration with the Verdun Borough hosted a community picnic at Alfred Sauvé Park to thank residents who live near the construction work for their cooperation.
Daniel Genest, SSL's Director of Coordination and President of the Good Neighbourly Relations Committee; Rodolfo Aguirre of the Construction team; Timothée Ostiguy of the Environment team; Caroline-Anne Perreault, Community Relations Manager; as well as other SSL representatives were joined by nearly 200 area residents for the activity. Pierre L'Heureux, Councillor for the Verdun Borough, and Diane Vallée, Borough Project Manager, also participated in the event.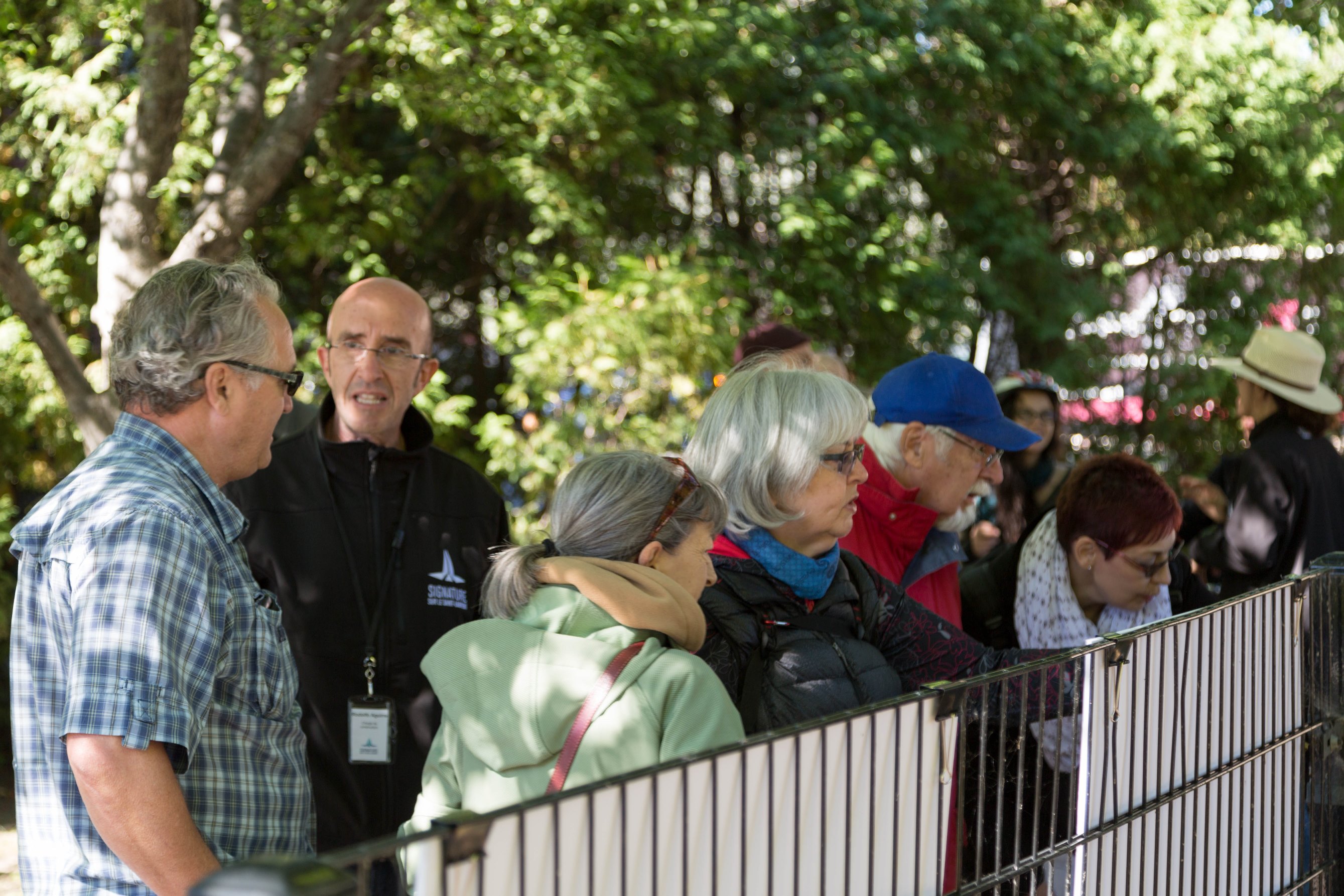 SSL would like to remind locals they can find out more about the project by attending Verdun / Le Sud‑Ouest Good Neighbourly Relations Committee meetings. The next meeting will take place on Wednesday, October 5 at the Centre récréatif Saint-Charles at 1055 D'Hibernia Street in Pointe-Saint-Charles. 
See the photo album